Rafting on the Kern
A very good friend of mine is getting married in July. This weekend, I went with six of my best and oldest friends (since Jr. High) on a rafting adventure down the Kern River in California. This was definitely a top 10 adventure for all of us.
The pictures below are from our third run down the river. After each run, we'd switch positions on the raft so we each had opportunities to ride in the front, middle, and back of the raft.
The best part of the day was when we got high-sided on a boulder and the raft went completely upside down and dumped all of us. We got to ride IN the river for a few hundred yards while the guide got the raft back upright and we all climbed back in.
If you ever get a chance to go rafting, I highly recommend it.
(you can click on the images to see a higher quality version of each picture)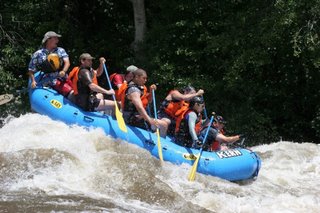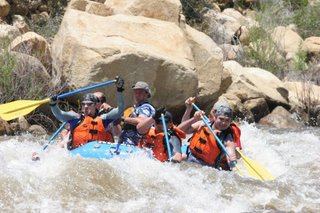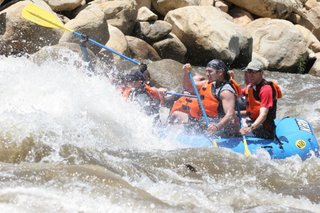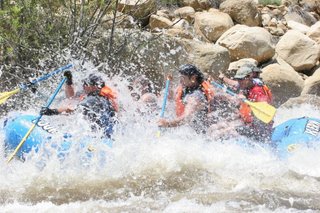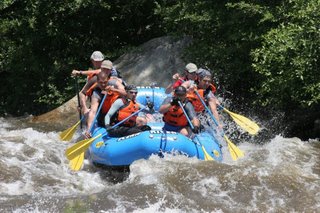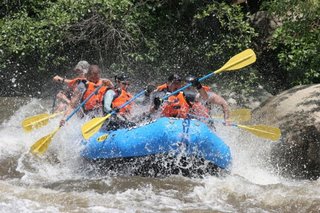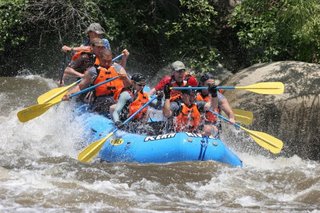 Labels: adventure